Beginner Trader: Want to start trading for profits but don't know the basics or where to start?
Discover the ABC's of Successful Trading for Safe & Consistent Profits with 40 Years of Proven Secrets Compressed Into Just 60 Minutes of Powerful Training!
You're About to Uncover a Little Known Path to Doubling Your Income From Home in Just Minutes Per Month as a Winning Trader…Without Being Glued to a Screen All Day, Tons of Money, or Brain-Splitting Stock Analysis!
Enroll into FUNDAMENTALS OF THE HIDDEN PIVOT METHOD
Start from zero and start making winning trades with clarity and confidence with just 60 minutes of expert, time-tested training.
This beginner's course is perfect for you whether you've never made a trade before in your life, you're an expert wanting to go back to the basics to tighten your technique, or you're a member of Rick's Picks and want to understand the tips being shared in the tell-all chatroom – where down and dirty money-making secrets are shared.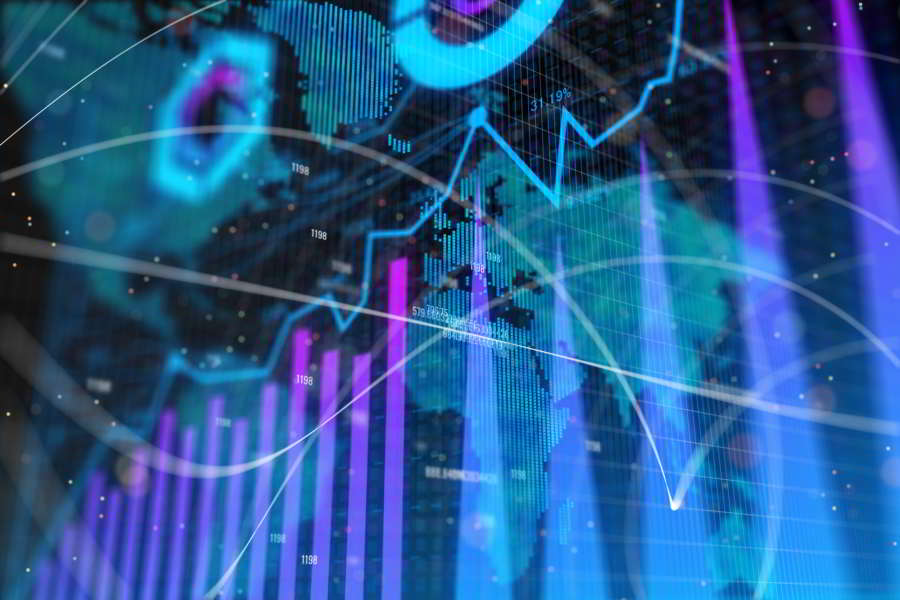 In this course, you'll discover the:
There's not a better FIRST STEP you can take into the world of successful trading from home and utilizing the Hidden Pivot Method that allows you to trade with confidence without pouring over hours of chart analysis than the Fundamentals of the Hidden Pivot Method Course.
Enroll into FUNDAMENTALS OF THE HIDDEN PIVOT METHOD
"Since I subscribed, it has hit nearly every important turning point with a degree of accuracy that puts other forecasters to shame. I'm not only talking about stock prices, but about futures and indexes as well. You can practically trade the S&P and bond futures on autopilot. Your numbers are that good."
"Rick, you are a genius. Gold had one of its biggest swings today in 20 years, and you nailed both the exact high and low by within a total of less than one point."