WANT HUGE ODDS
RISKING RELATIVE POCKET CHANGE?
LEARN HOW TO LEVERAGE YOUR HUNCHES
Rick's proven butterfly trading strategy can deliver extraordinary gains on tiny bets
Learn how by downloading his Butterfly Spread Turbocharger. It's free!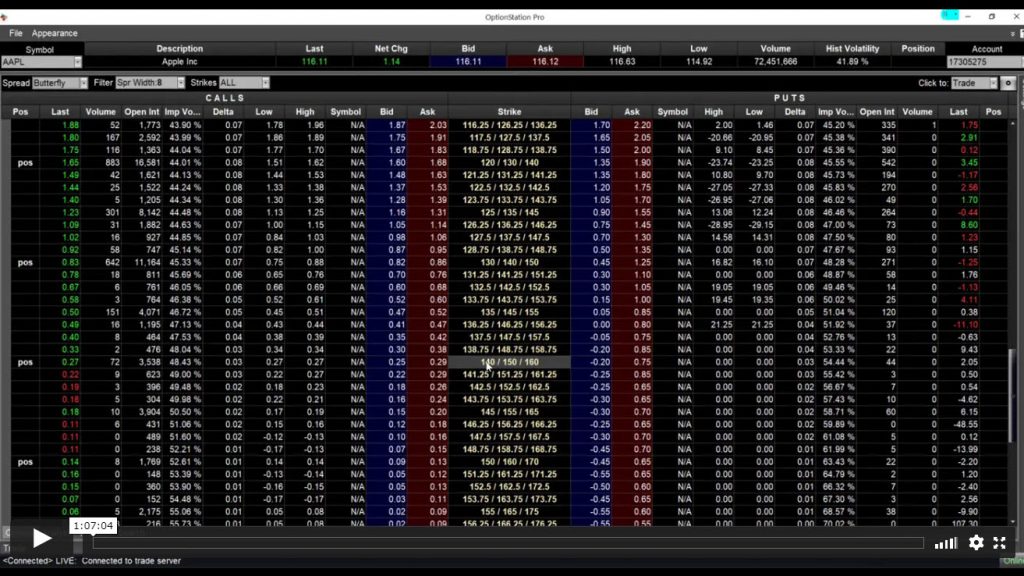 Butterfly Spread Video Training
(1 Hour-Long Tutorial)
valued at $97 but yours free! 
Rick Ackerman's Butterfly Spread video will teach you how to four-baggers whenever you think a fast pitch is coming
WATCH THE ONE-HOUR VIDEO AND YOU WILL LEARN HOW TO:
Not convinced it could be that easy?
Listen up! This strategy makes money, pure and simple. And even if your hunch about a big move is wrong, you will risk next to nothing.
The tactic allows investors of all levels to make bets that pay as much as 20-to-1 with option spreads priced as low as a nickel ($5).
No tricks. No illusions. Just plain old horse-sense trading that sets the odds powerfully in your favor.
Real comments from satisfied users:
"Lovely day! Woke up to $40k profits on Tesla option spreads...Rick is the real deal, and you would do well to follow him closely."
"Just filled eight QQQ butterfly call spreads (half of my position) for 20 cents, twice what I paid. Now trading with the house's money."
"Rick, I wanted to let you know that being a new trader and making trades on stocks under $10 for the last month that my account is up over 15%."
"Fully filled just now at $0.25 for the QQQ butterfly, and now I've got a profit no matter what. Let's see if we can squeeze more from this trade. Nice call, Rick!"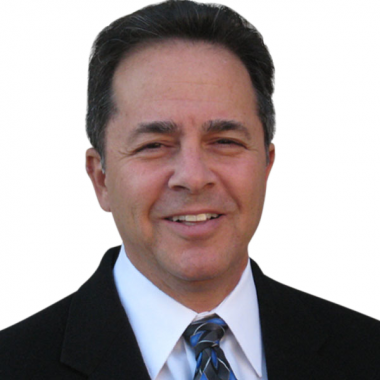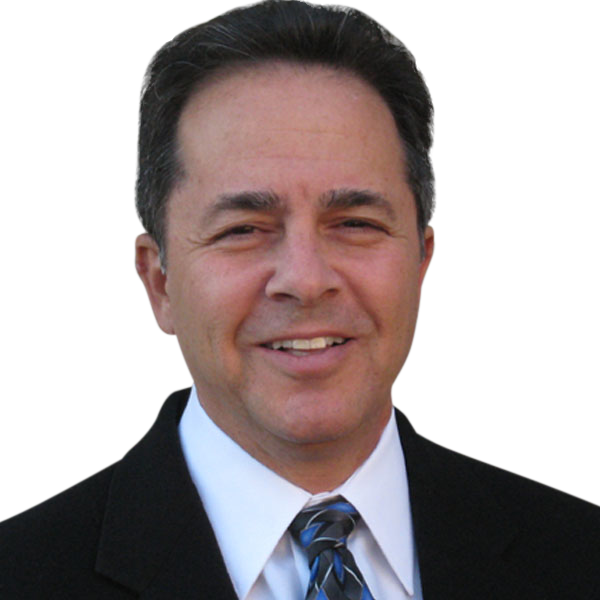 About Rick Ackerman
I'm the editor and publisher of Rick's Picks, an online service for traders from novice to expert. I've been trading for more than 40 years, a dozen of them as an options market-maker on the floor of the Pacific Stock Exchange.
My work has been featured by CNBC and Bloomberg, and I've written on the markets and the economy for numerous publications, including Barron's, The San Francisco Sunday Examiner, Technical Analysis of Stocks & Commodities, and Stocks, Futures & Options magazine.
A headline in Barron's labeled me an "intrepid trader" after I helped the FBI solve a notorious pill-tampering case. I received a $200,000 reward and a guest appearance on FBI: The Untold Story. An epic party in San Francisco Bay celebrated the event.
In the trading world, I'm known for the unusual accuracy of my price predictions and for the Hidden Pivot Method I use to trade and forecast. My provocative insights and timely trading calls have made me a frequent guest on shows hosted by Max Keiser, Greg Hunter, Corey Fleck and Jim Goddard, among others.
My thoughts on the markets and the headlines have also been featured on ZeroHedge, Seeking Alpha, Benzinga, The Daily Reckoning, FX Street, Financial Survival Network, Crush the Street, Jory Capital, Howe Street, Gold-Eagle, GoldSeek, 321Gold, and Kitco.